Copywriting services, content marketing and communications of all shapes and sizes is my speciality. I can write any type of words you need. All you need do is ask. My areas of expertise include (but are in no way limited to):

Web Copywriting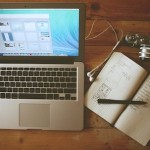 I know how to write polished content that doesn't just improve your search engine rankings, but that cuts through the clutter and hones in on your key messages. My web content is always tailored to your audience, free of embarrassing grammatical gaffes, and it always accurately reflects the personality of your brand.

Marketing and Advertising Copywriting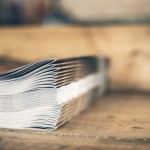 I write marketing and advertising copy for all forms of digital and print media. I can help increase your return on investment for a range of collateral, from brochures and flyers to newsletters and print advertisements. I make sure that your brand stands out in a crowd, for all the right reasons. My copy compels, sells and converts.

Corporate Communications
With more than ten years experience, I am experienced campaigner in the field of corporate communications. My sought-after expertise includes everything from proposals, expressions of interest and capability statements to annual reports, style guides, strategic plans and prospectus.

Editing and Proof Reading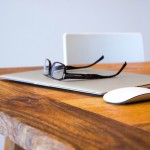 I focus on making your copy logical, concise, clear, easy-to-read and jargon and repetition free. l check for clarity, style, tone, readability, logical flow, structure, errors and inconsistencies. Then, I'll check it all again. Copy mistakes, no matter how big or small, dilute professionalism instantly.